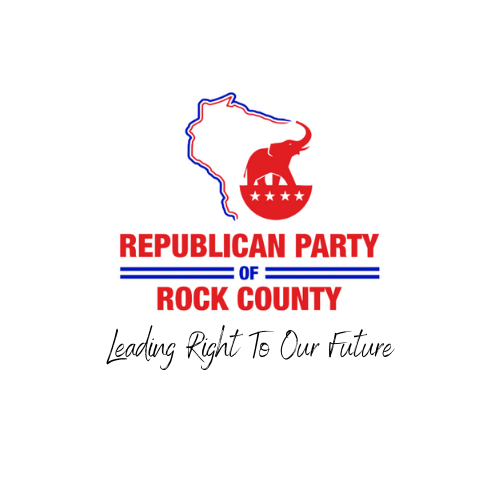 Register for the Annual Lincoln Day Dinner Reception!
The 2023 Lincoln Day Dinner will be held at The Abbey, 269 Fontana Blvd, Fontana-On-Geneva Lake, WI 53125
This year's reception centers on our veterans. We look forward to hosting our special speaker! 
Seats are going fast! Reserve your table today, or purchase individual tickets!
Donated before using an account?
Login