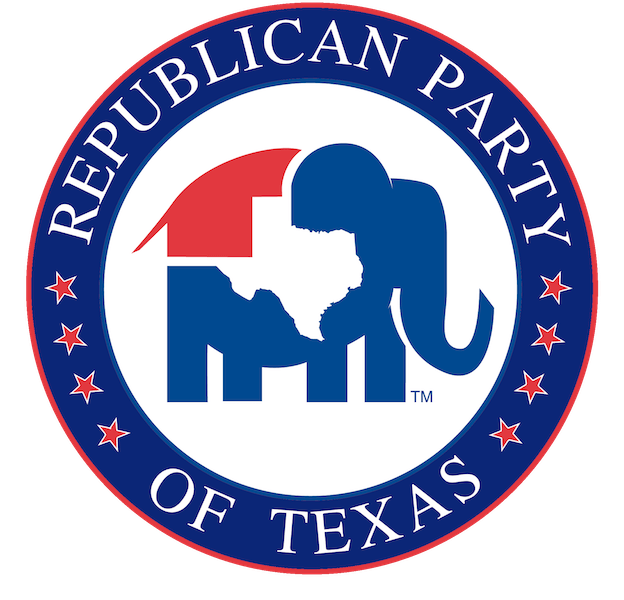 While the nation paused over the weekend in remembrance of the 20th anniversary of 9/11 the Republican Party of Texas website was hacked.
Pro-abortion activists targeted us because of our strong support for the Heartbeat Act. This attack adds to a growing list of actions by the radical left who tries to silence anyone that disagrees with them.
We have been able to secure our website, but make no mistake, threats and attacks like this only strengthen our resolve.
We plan to ramp up our online security and advocacy efforts in support of the Heartbeat Act. We will not be silenced.
Stand with us now against these cyber criminals and their brazen attacks by rushing a contribution to harden our digital defenses.
Donated before using an account?
Login