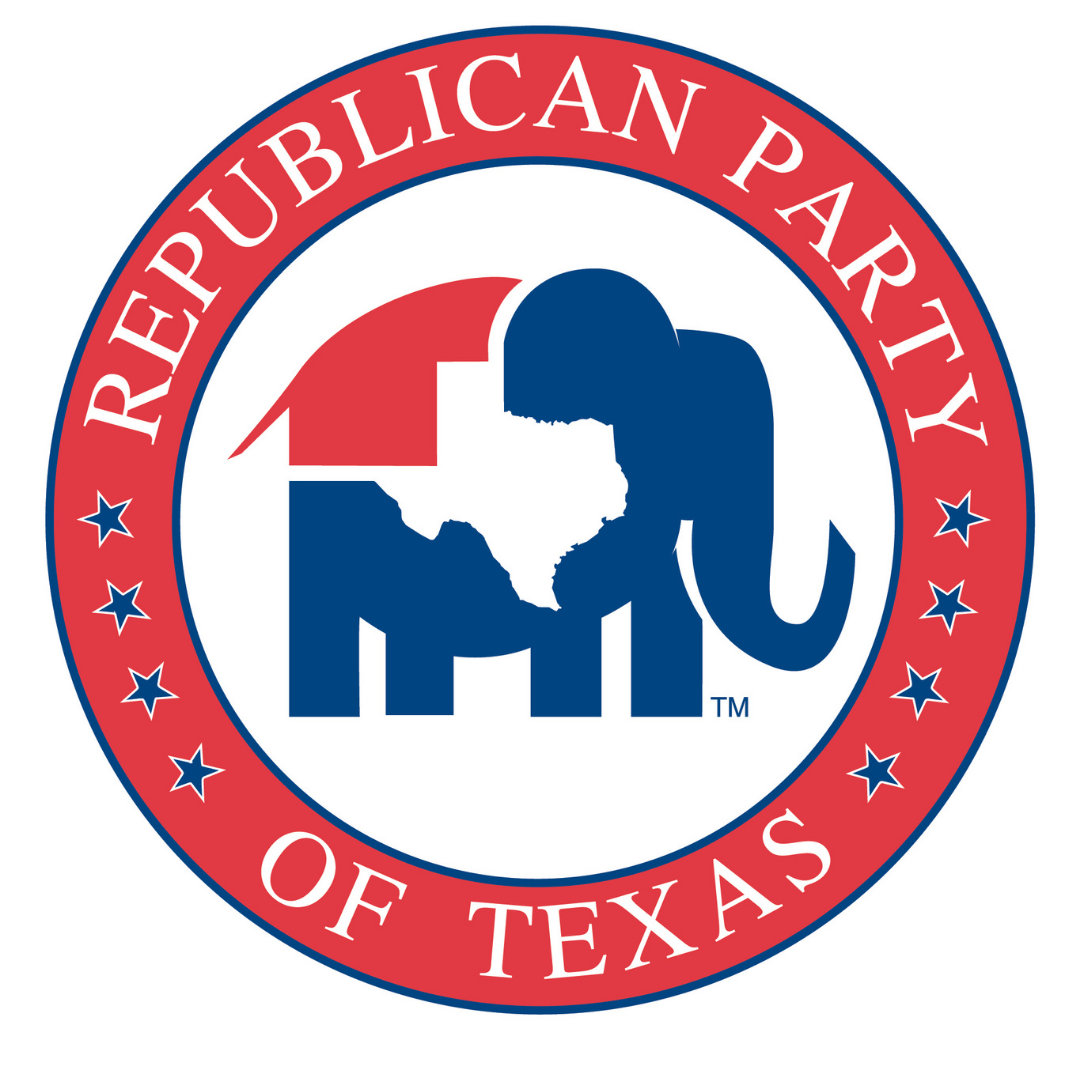 Grapevine-Colleyville ISD is the ONLY school district in the state that has passed a policy relating to CRT, real pronouns, bathroom access, and removing porn from libraries. There are approximately 1,000 school districts across Texas, and we are working to bring this conservative policy to each one. 
Will you join us to bring common sense back to Texas schools?
DONATE NOW
Donated before using an account?
Login