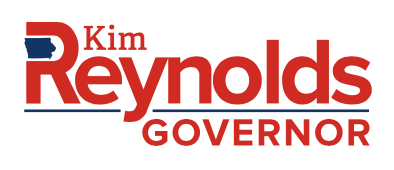 "...I'll use my power as President to get them out of the way" - President Joe Biden
-The Hill 9/9/2021
The Radical Left is officially coming after conservative governors who refuse to bow to their insane socialist policies.
Biden and his liberal allies are so power-hungry that they are willing to do anything to flip EVERY STATE BLUE! 
It's clear we have a fight ahead of us. Your contribution matters – every dollar will help us fight back, and protect our values.
RUSH AN EMERGENCY CONTRIBUTION!
Donated before using an account?
Login