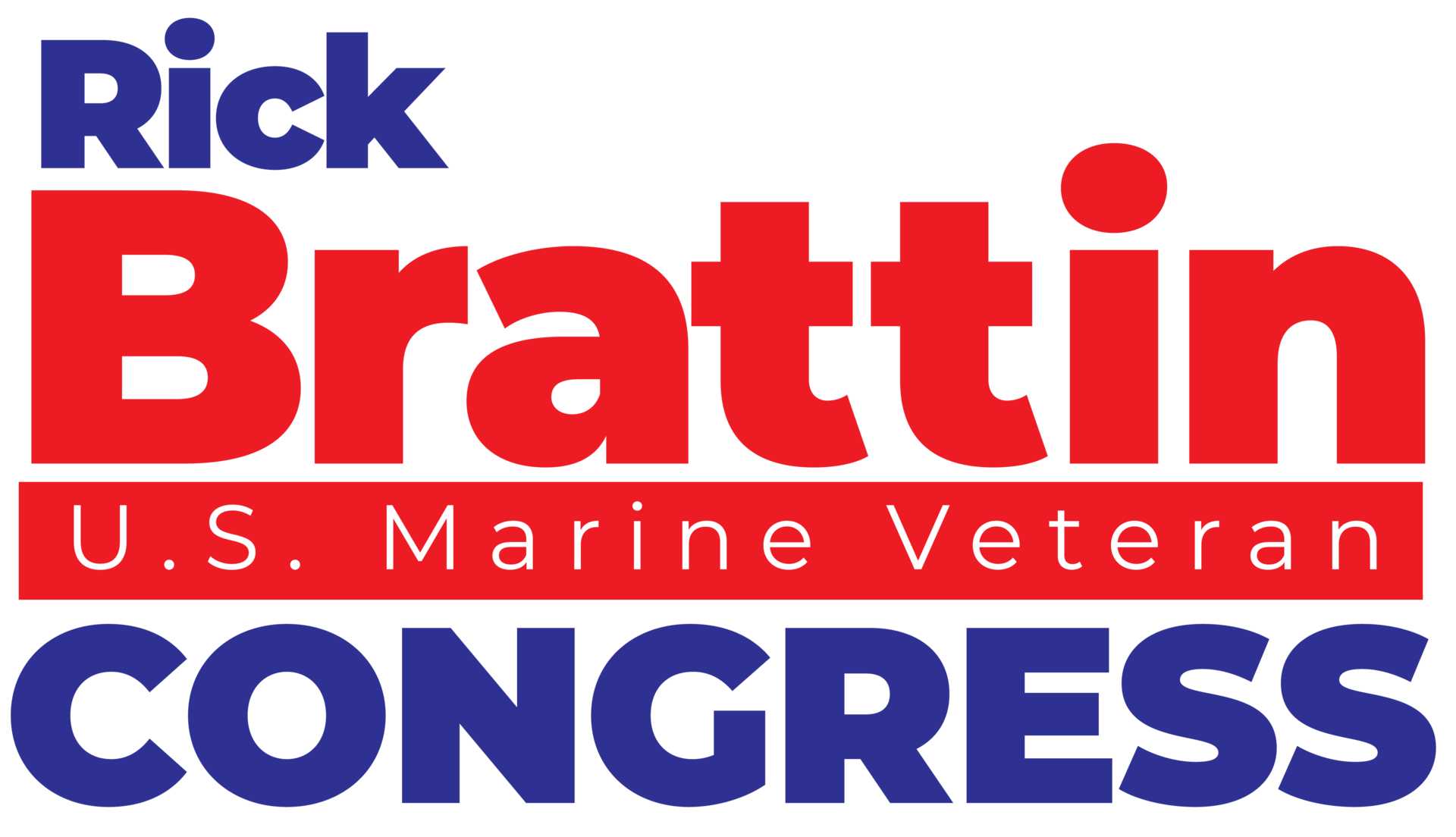 DONATE TODAY & HELP RICK FIGHT FOR OUR CONSERVATIVE VALUES!
Rick is a husband, father, veteran, and small business owner who has a record of fighting for conservative values. From the Marine Corps to the Missouri State Capitol, Rick believes strongly in the value of public service.
Donated before using an account?
Login