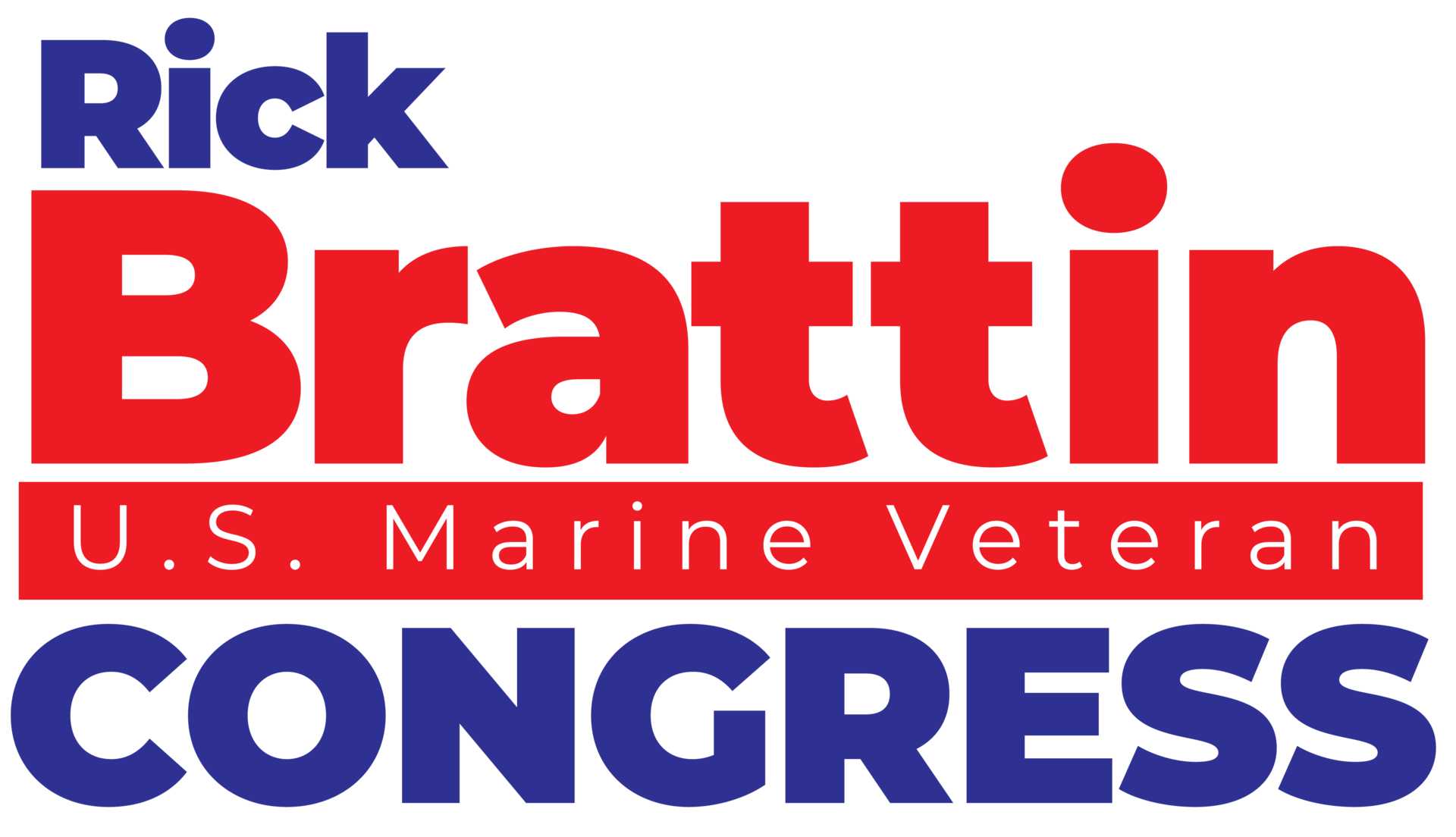 Patriot,
Radicals are threatening to take away our 2nd Amendment right to defend ourselves and our families.
Now, it's up to We the People to fight back and stand up for our freedom and God-given rights! 
Stand with me - a U.S. Marine Veteran - and send a message to the gun-grabbing activists loud and clear... DON'T TREAD ON US!
Make any sized donation, and I will automatically enroll you into our AR-15 Give-Away!
Semper Fi,
Rick Brattin
Donated before using an account?
Login