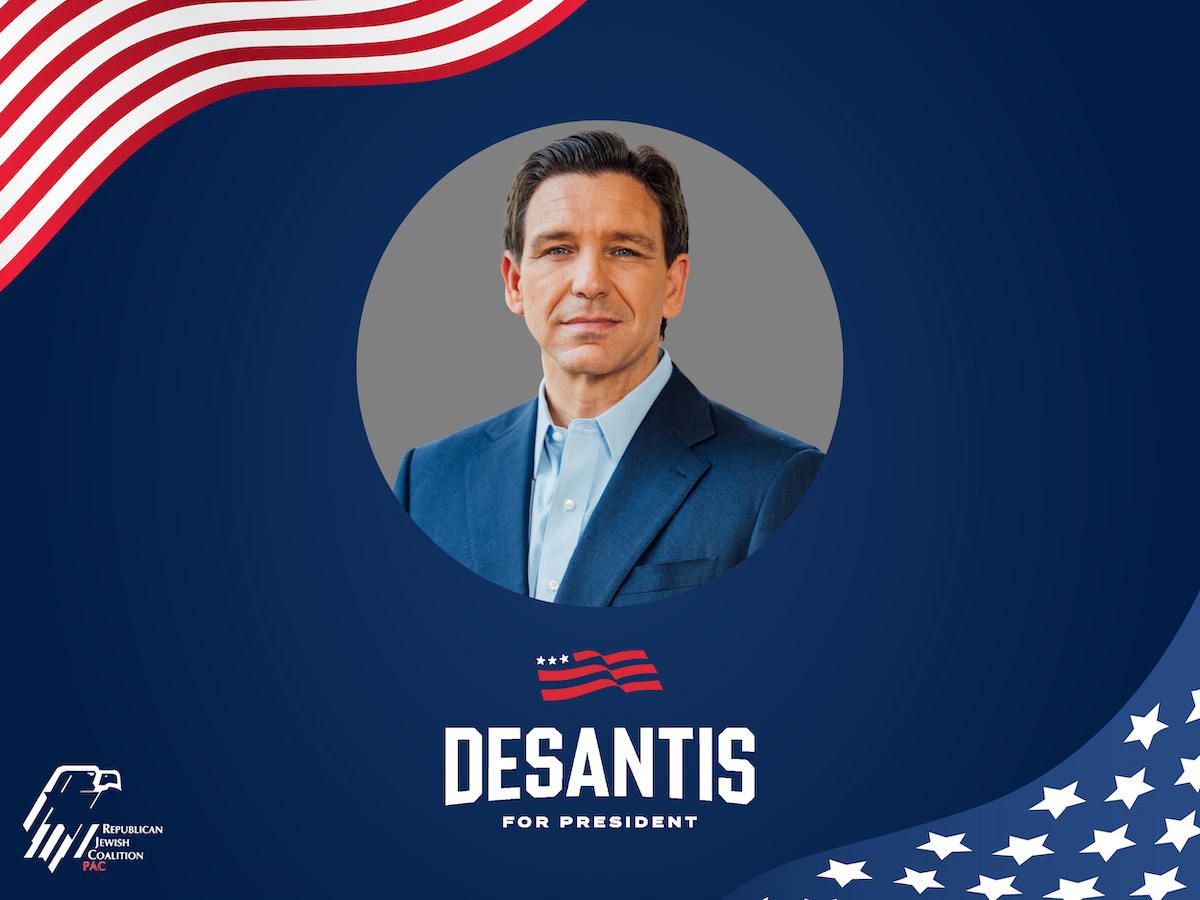 A native Floridian with blue-collar roots, Ron DeSantis was raised in Dunedin by his mother, a nurse, and his father, who installed cable boxes. He attended Dunedin High School and Yale University, where he was the captain of the varsity baseball team. He also graduated with honors from Harvard Law School, where he earned a commission in the U.S. Navy as a JAG officer. During his active-duty service, Ron deployed to Iraq in support of the Navy SEALs.
 DeSantis also served as a prosecutor in Florida, where he put child predators behind bars. He was elected to Congress in 2012 on a platform of government accountability, advocating for term limits and a balanced budget amendment.  
In 2018, Ron DeSantis was elected the 46th Governor of Florida. Grounded in his unshakeable belief in America's founding principles, Governor DeSantis has enacted a bold agenda, delivering win after win on conservative priorities.
Last November, DeSantis won a second term, with a record-setting victory margin of nearly 20 percent.
Donated before using an account?
Login