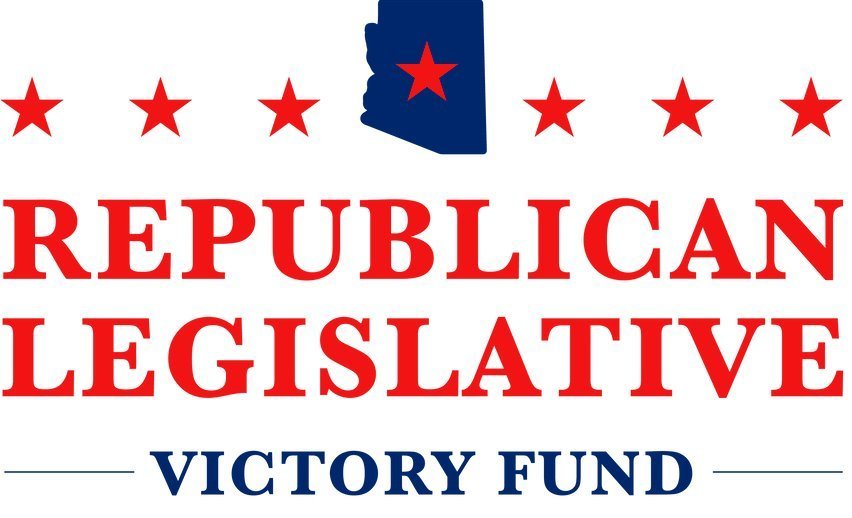 Join the Fight to Grow our House and Senate Republican Majority!
As the top committee dedicated to protecting and growing our Majority at the Arizona Legislature, we deeply appreciate your contribution and having you on our team.
Every dollar helps provide the resources we need to fight back against the radical left and re-take Arizona.
Donated before using an account?
Login