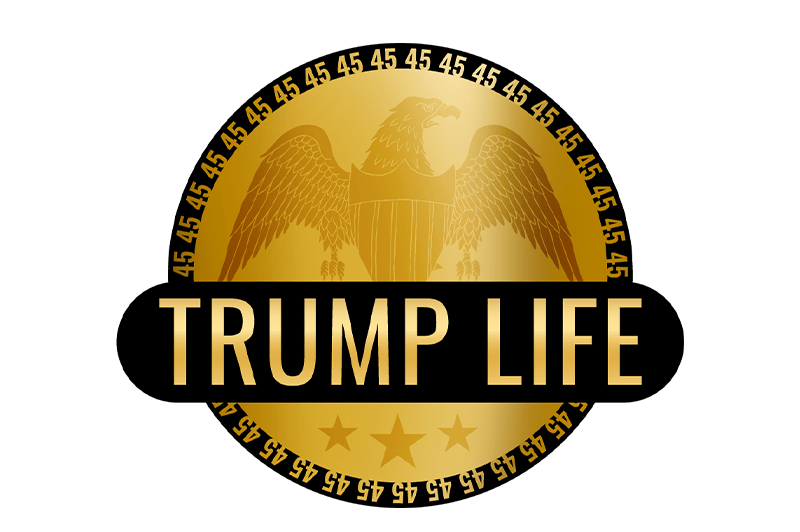 Authorized Website of GOP Headquarters
2022 TRUMP LIFE MEMBERSHIP
This is a brand new membership program that's exclusively for our BEST supporters.
We are only allowing our TOP supporters to become Trump Life Members today. Don't miss your chance to cement your name in history.
Please contribute $45 to become an Official 2022 Trump Life Member.
Donated before using an account?
Login