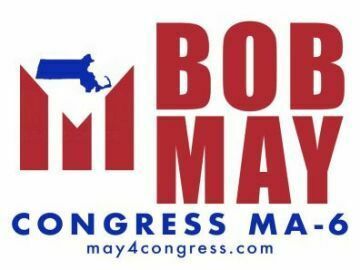 AMERICA FIRST

Please contribute today to help me stop unconstitutional mandates and the stripping away of individual freedom and liberty.
In Congress, I pledge to defend our Constitution and the American Dream for WE THE PEOPLE
Even if you do not live on the North Shore, please consider donating anyway - we are running a true grassroots campaign and intend to do our part to save America by sending the first Republican from the 6th in almost thirty years to Washington!
Donated before using an account?
Login