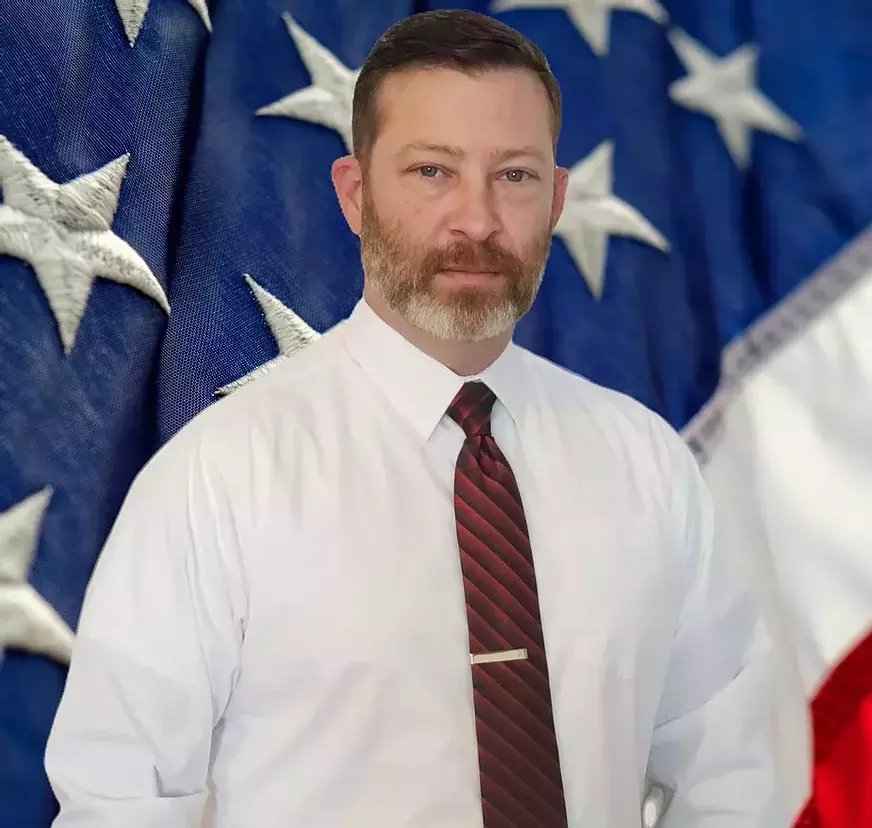 Christopher J. Roper
Running for Governor of Illinois in 2022, a disabled Army Veteran and Former Law Enforcement Officer.
"I strongly support the United States Constitution which includes the 1st and 2nd Amendments. I believe it is well past time to end the corruption in Illinois. We need to update our infrastructure, lakes, parks, and rivers. Help our businesses, large and small. Bring more jobs to Illinois, lower taxes to stimulate growth, and find out where Illinois' money is going and to whom. Programs need to be updated, streamlined, checked for validity/need, and some cuts may need to be made. Drain the political swamp. Give the power back to the great people of Illinois! Stop the hate and fear campaigns, because we should all love and respect one another!God Bless you, Illinois, and the USA."
Donate to Roper for IL today!
Donated before using an account?
Login