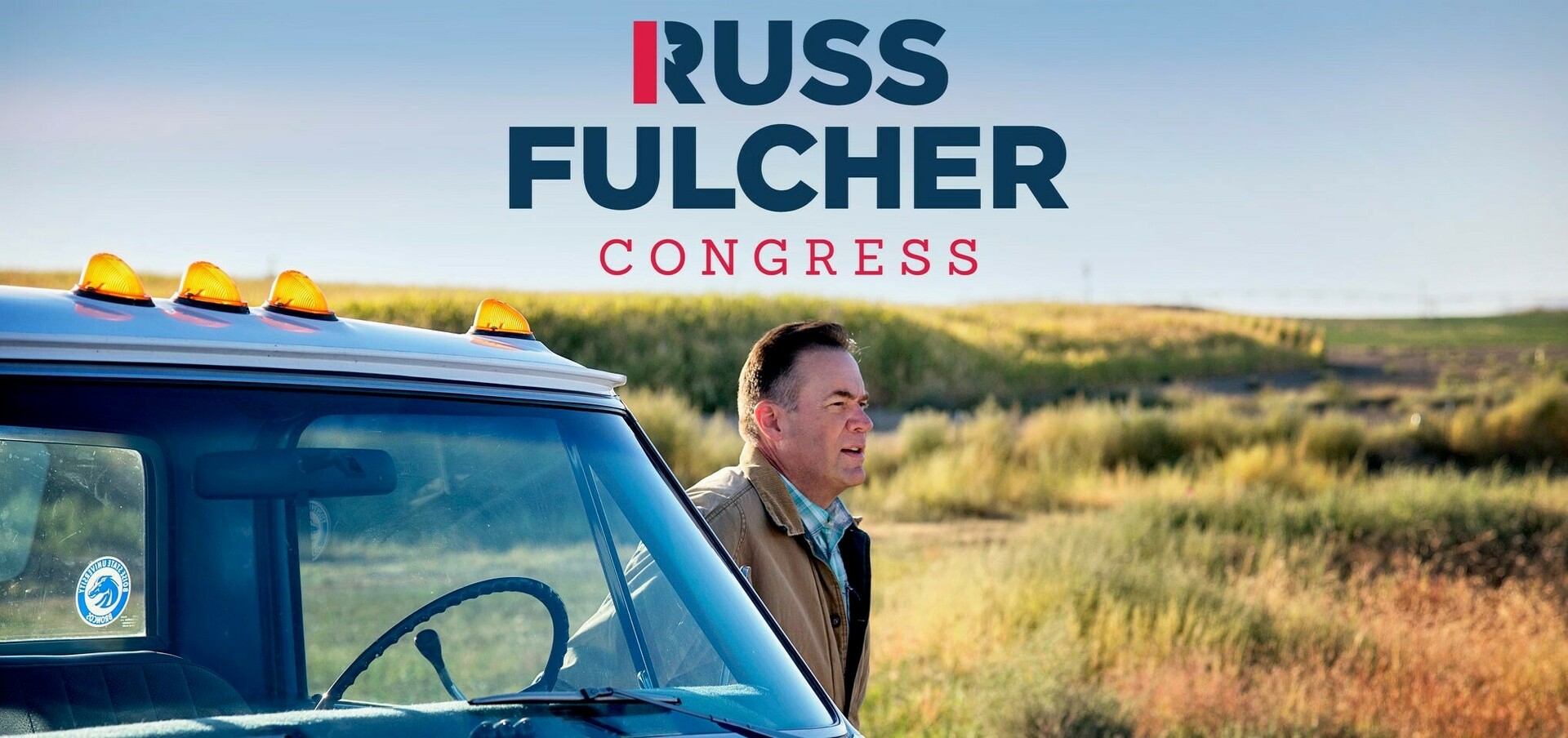 Support Russ Fulcher for Congress Today!
As a fourth-generation Idahoan raised on my family's farm, I understand the necessity of promoting the interests of Idaho families and preserving our way of life. Serving as YOUR VOICE IN CONGRESS is a responsibility I do not take lightly. I WILL NOT LET YOU DOWN!
Please consider contributing to our conservative campaign. Thank you!
Donated before using an account?
Login