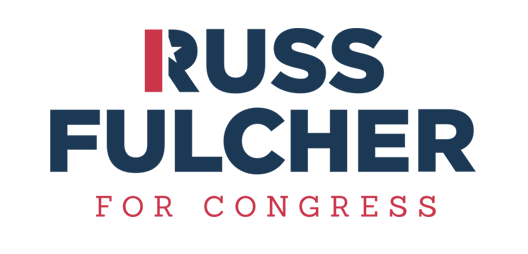 RESPONSE NEEDED!
The FBI's politically motivated raid on President Trump and the September 5th speech made by President Biden calling all "MAGA Republicans" the biggest threat to American Democracy, show just how far Biden and his socialist caretakers are willing to go to remain in power. 
They won't stop unless we stand up to them and show them just how many 'MAGA Republicans' there are!
Stand with us and sign our petition below!