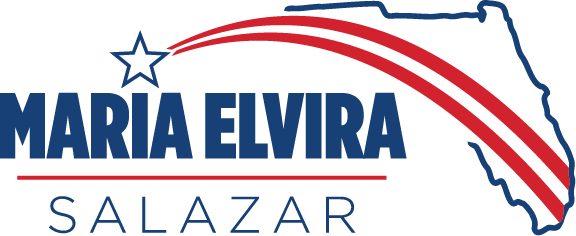 I'm Maria Elvira Salazar, and I'm leading the fight against Socialism! 
I stood up to Fidel Castro; now I'm taking on radical Leftists in our own Great Nation - AMERICA. But I can't do it without your help!
I will not let America fall to Socialism!
Support my Fight Now!
En Libertad!
Donated before using an account?
Login