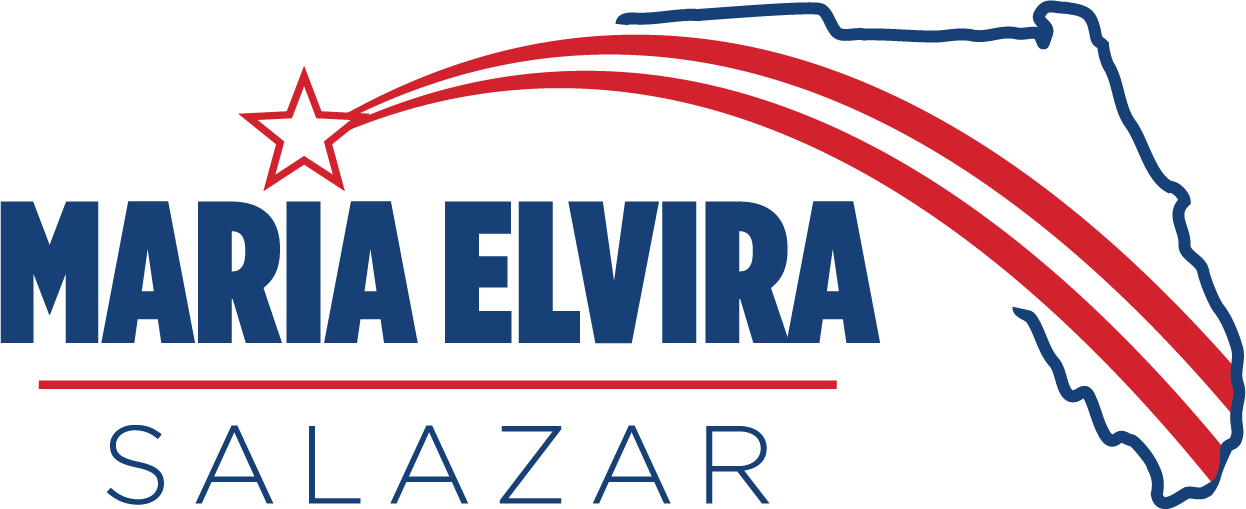 South Florida deserves better than politicians like Donna Shalala who stand by while radicals peddle the same socialist agenda that has ruined countries from which many of us escaped. 
Please, chip in $25 today to help me serve and protect the freedoms and values that have made the United States the most extraordinary country in the history of the world.
Donated before using an account?
Login