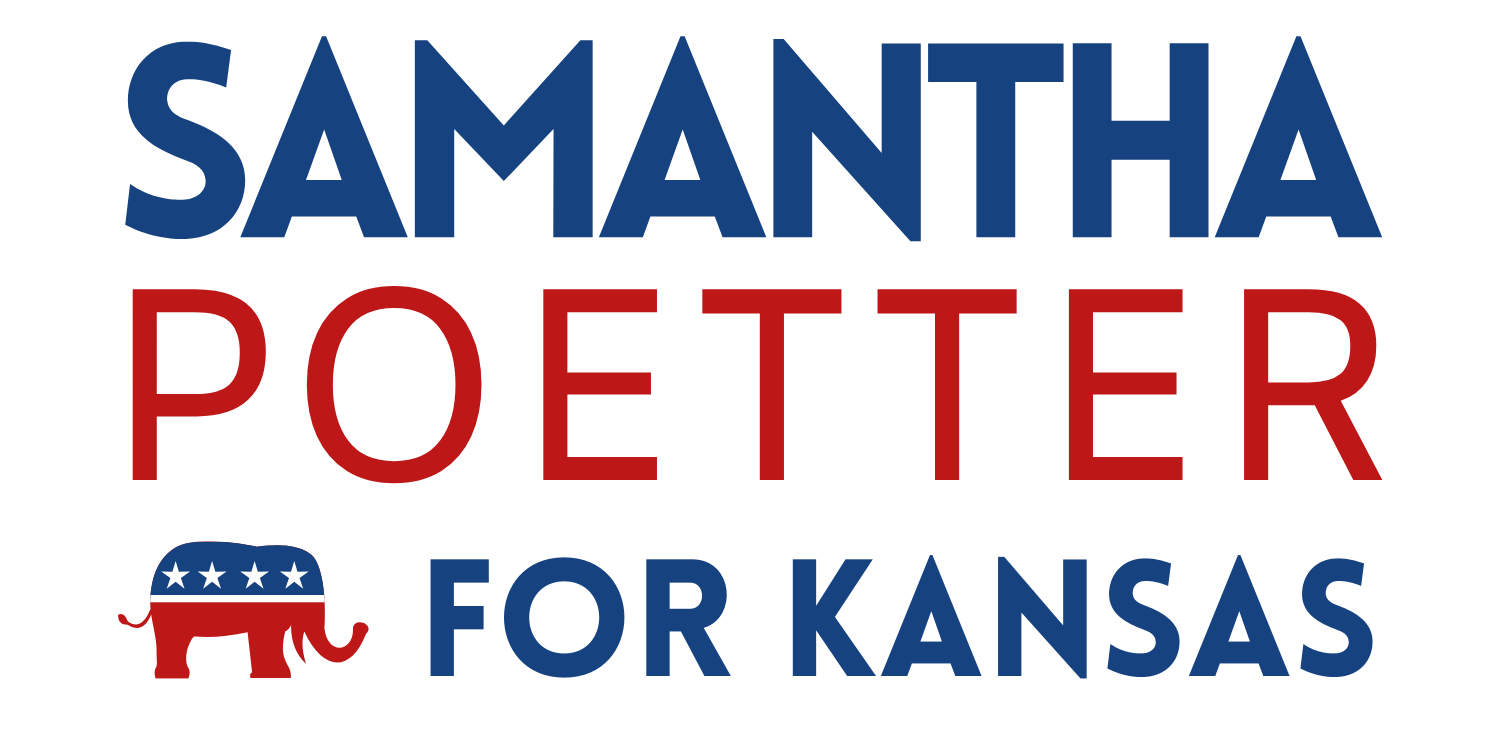 As a lifelong Conservative Republican my top priorities have always been protecting the sanctity of life, defending our constitutional rights, and creating a balanced budget without further raising taxes.
I am running for the Kansas House to fight for our values, leaving Kansas better off for future generations.
Donate to my campaign for Kansas House District 6 today!
Donated before using an account?
Login