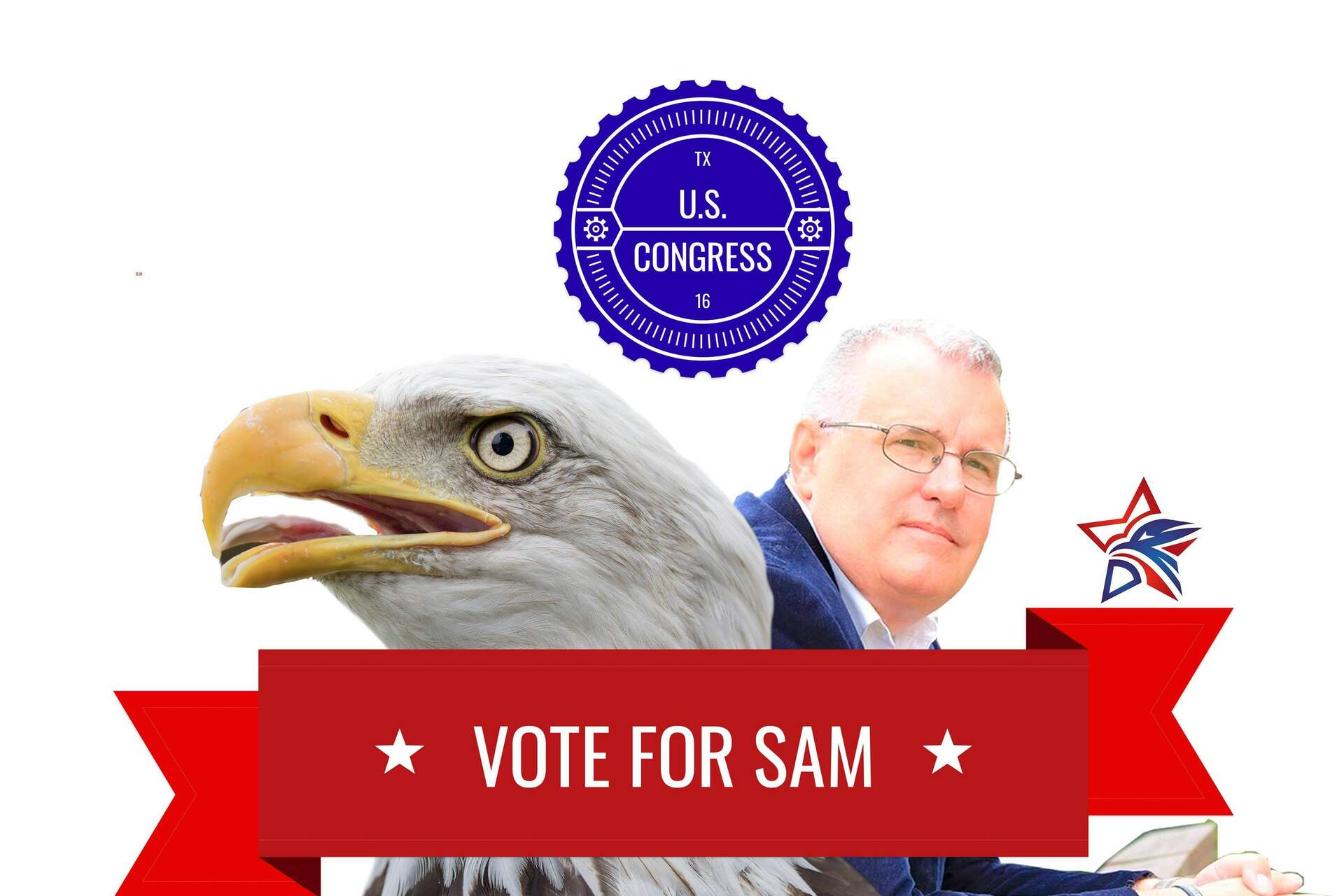 SAM WILLIAMS
FOR CONGRESS 2022 TEXAS 16th CONGRESSIONAL DISTRICT
We have forgotten we are Americans. Our country is being divide by the political elites of both the Democratic party and the Republican party. It is time that we come together again as Americans.
I started my Career in the United States Army July 19th 1983 and retired March 31st 2013. I served in our Nation in 15 different countries and 3 Combat zones nearly 8 years of my service was in Combat for a total of 14 years overseas.  
We have been divided into many sub-categories to we make us forget that we are Americans not African-American, Mexican-American, Asian-American, White-American or any other type of hypenated American. We are Americans anywhere we go in the world people will call you American regardless of skin color, ethnicity, or religious beliefs.
It is time for America to come together as one nation under God again! I would be honored to represent El Paso, Texas and all Americans in the United States House of Representatives in 2022. Putting America First People Over Party.
Respectfully,
Samuel Williams 
Congressional Candidate