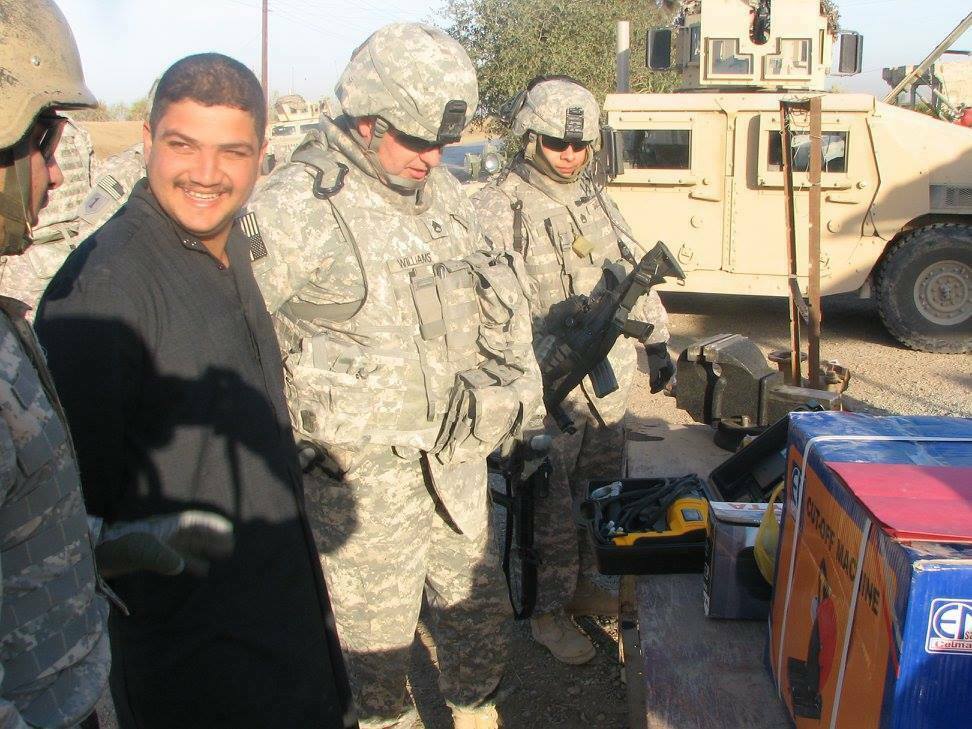 The only way to prevent another disaster like Afghanistan is to elect more Combat veterans. We won't leave an American behind enemy lines. The current administration has failed every American. The have dishonored the servive members that were killed, wounded and served. I serve in the wars in Afghanistan and Iraq. I will pledge to you that I will not support limited ground warfare based on political optics. We were trained to win not surrender or run.
I will work to put term limits on Congress and Senate
I will work to repeal the 17th Amendment returning the power to the people and States
I will work to get a badly need Veterans Hospital for El Paso Texas. 
I will defend our borders by taking the necassary step for limited suspenion of Posse Comitatus with in 2 miles of the southern border to allow for regular Combat Troops to enfore border integrity.
Donated before using an account?
Login