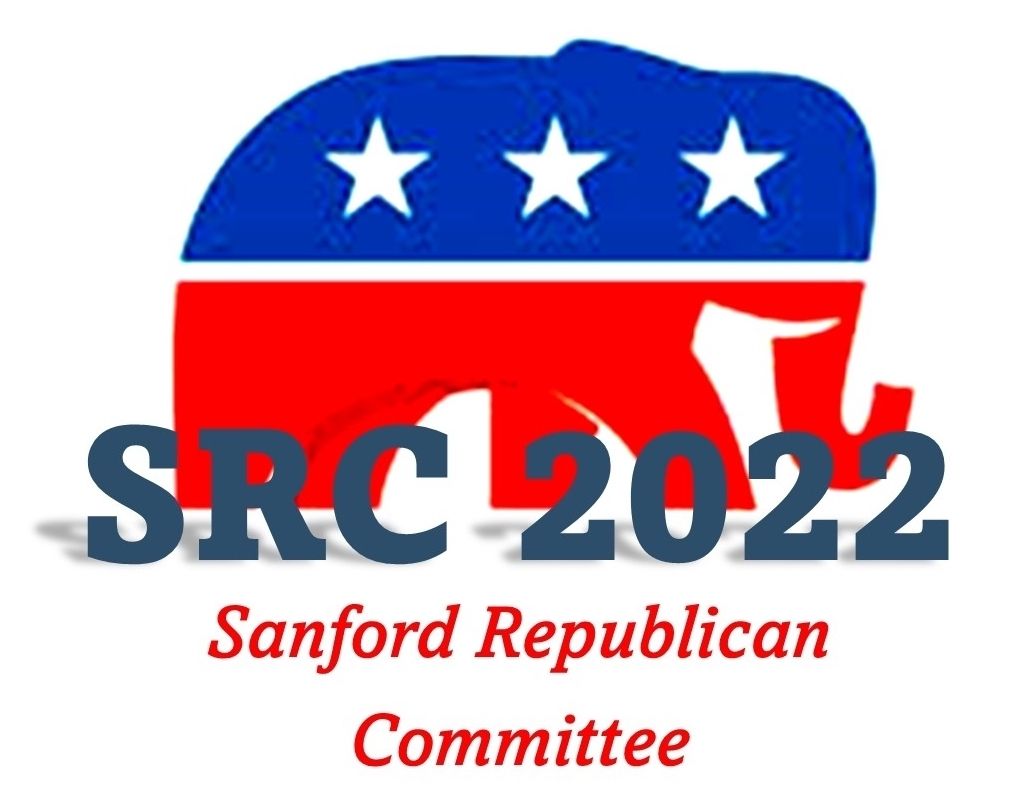 We Must Take Maine Back and Turn It Red!
Donate to the SRC 2022 and WIN in November!
The Sanford Republican Committee (SRC) is a group of registered Sanford Republicans committed to the election of Republican candidates to local, county, state and federal offices. This committee supports limited government, fiscal responsibility, respect for both the Maine Constitution and the United States Constitution.
Donated before using an account?
Login