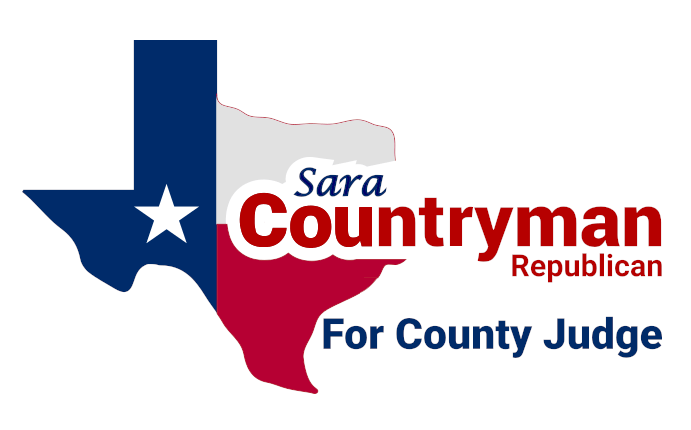 Montgomery County Deserves Better.
Over the past four years, the current administration has made massive misteps with your taxpayer money and your trust. As someone who knows what it is like to truly serve the people in a way which is clear and concise while allowing for input from the citizens; I know how a government should be managed. 
Montgomery County deserves a County Judge which fully understands their role as a servant of the people. A County Judge who will ensure every Montgomery County resident is treated fairly and respectably no matter if they live in our unincorporated areas, our cities, or our Township. A County Judge with the knowledge and proven leadership skills to serve you. 
I want to be YOUR County Judge. Let's make it happen. 
Donated before using an account?
Login