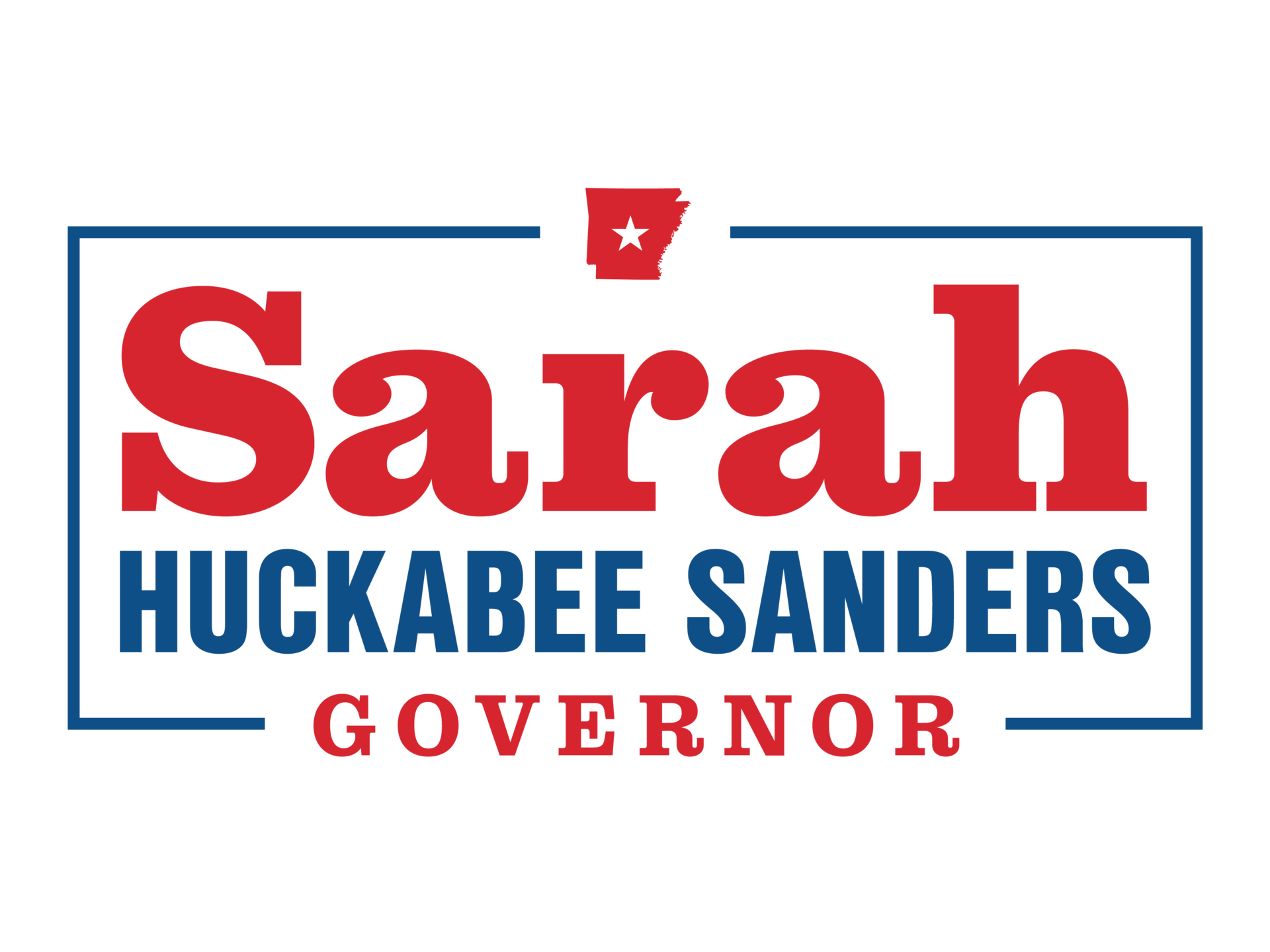 PRESIDENT DONALD TRUMP ENDORSES SARAH HUCKABEE SANDERS
President Trump announced his Complete and Total Endorsement for Sarah Huckabee Sanders. She's a warrior that won't back down when it comes to standing up for the rule of law, and fully supporting the Second Amendment and our law enforcement.  
Will you donate $45 to show your support for Sarah and President Trump?
Donated before using an account?
Login