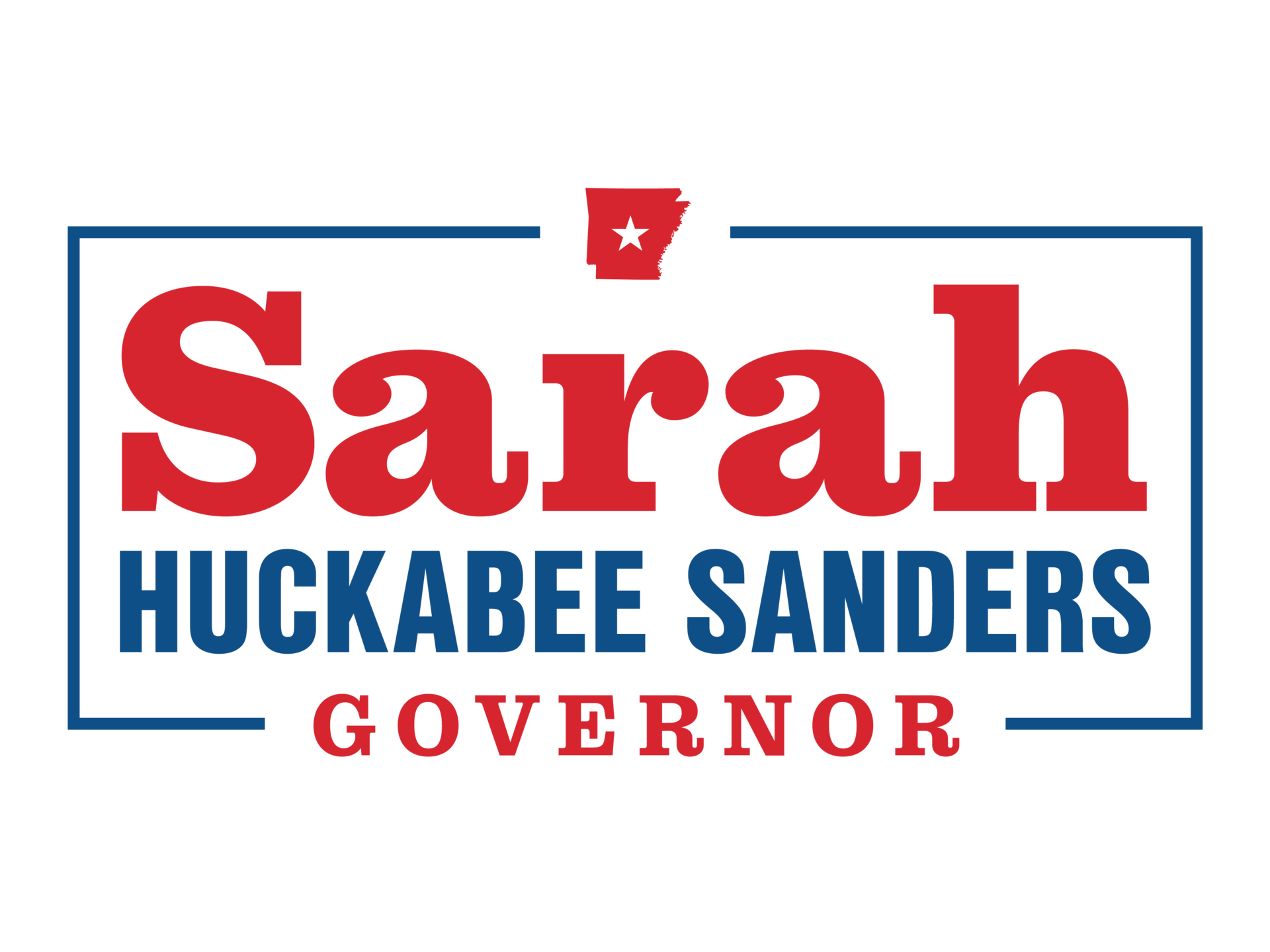 Official donation page of Sarah Huckabee Sanders for Governor
For decades, this is a day so many of us have prayed for and worked towards!
As governor, Sarah will fight to keep Arkansas one of the most pro-life states in the nation, and she will ALWAYS stand for life in order to protect the most innocent and vulnerable among us.
Will you chip in $5 or $10 to help Sarah win in November and keep fighting for our pro-life values?
Donated before using an account?
Login