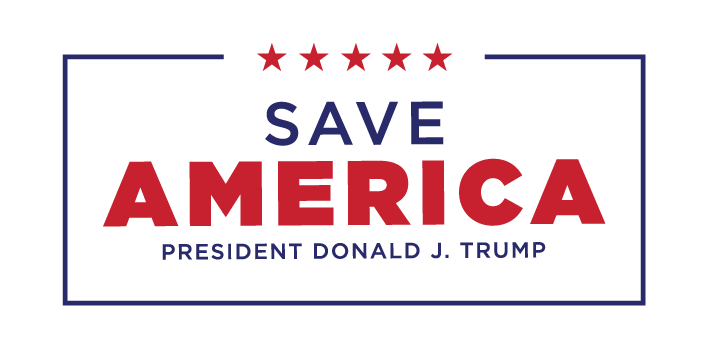 BECOME OUR 1 MILLIONTH ONLINE DONOR
We're about to surpass 1 MILLION online donors - an absolutely historic achievement!
As soon as we hit 1 MILLION, we're sending President Trump a PRINTED donor list IMMEDIATELY. Will your name be in the 1 millionth spot?
Please contribute ANY AMOUNT IMMEDIATELY to get on the list and to become our 1 MILLIONTH donor!
Donated before using an account?
Login