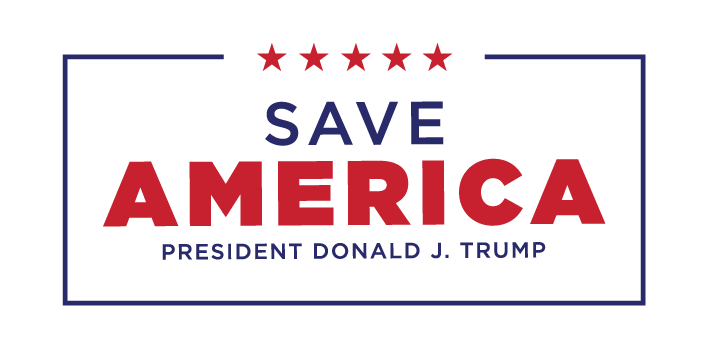 FOR 1 HOUR ONLY, ALL GIFTS CAN INCREASE THEIR IMPACT BY 1000%


We're going to hand President Trump a list of donors who choose to step up at this critical time to save our country.
We hope your name on the list for him to see!
Please contribute ANY AMOUNT RIGHT NOW for a 1000%-IMPACT and to get your name on the Donor List President Trump sees!
Donated before using an account?
Login