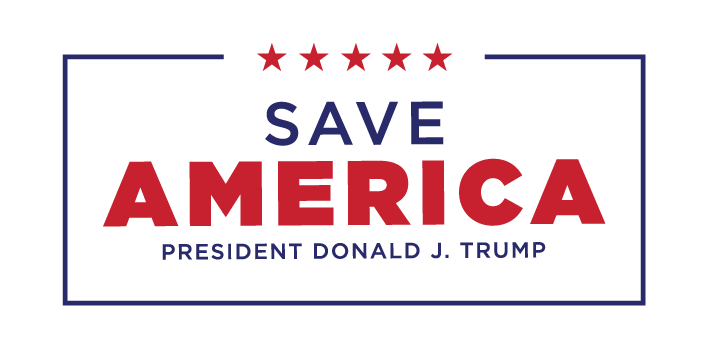 RENEW YOUR TRUMP FOUNDING MEMBERSHIP FOR 2022
2022 Trump Founding Members will go down in HISTORY as the Patriots who SAVED AMERICA from Joe Biden and President Trump wants YOU on the team.
Please contribute ANY AMOUNT IMMEDIATELY to RENEW your Official Trump Founding Membership for 2022!
Donated before using an account?
Login