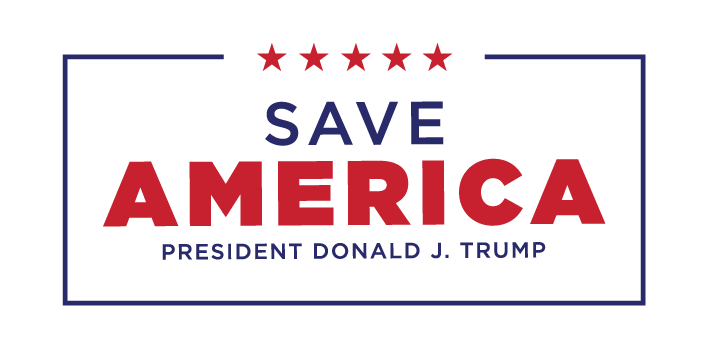 BREAKING NEWS: Trump just made a HUGE announcement!
President Trump is leading a class-action lawsuit against Mark Zuckerberg and Jack Dorsey! 
Will you stand with President Trump and support him in this fight?

Can he count on you?

Please contribute ANY AMOUNT in the NEXT HOUR to get on President Trump's Official Founding Member Donor List.
Donated before using an account?
Login