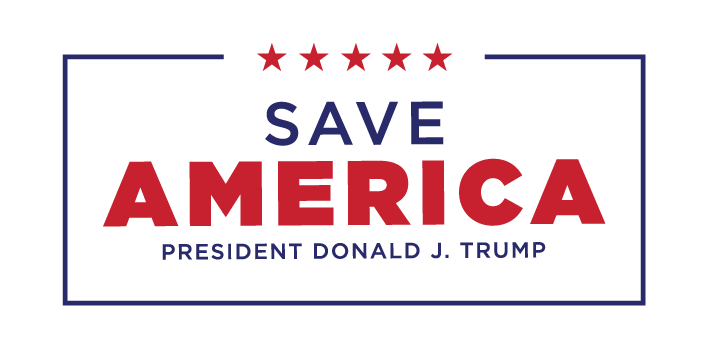 DEMAND LAW & ORDER!
President Trump is calling on YOU to step up and FIGHT to RESTORE Law & Order in America! 
We're sending him a list of EVERY Patriot who contributes in the NEXT HOUR. 
Please contribute ANY AMOUNT IMMEDIATELY to get on the Donor List we give President Trump!
Donated before using an account?
Login