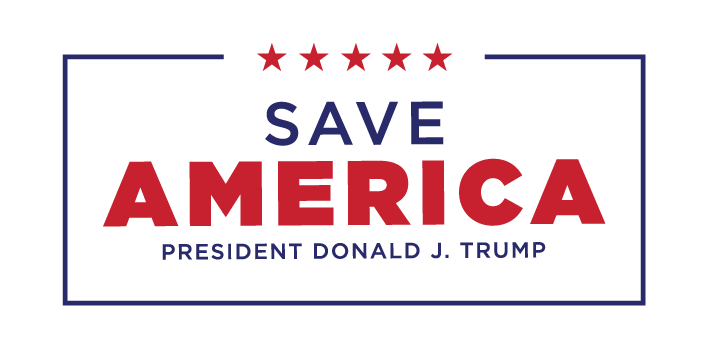 🚨🚨
MAJOR FUNDRAISING DEADLINE
🚨🚨
 President Trump set a HUGE goal of raising another $1 MILLION, but we can't do it without you.
We're sending him a list of EVERY AMERICAN PATRIOT who donates by 11:59 PM TONIGHT. He'll be looking for your name.
Please contribute ANY AMOUNT IMMEDIATELY to CRUSH our fundraising goal and your gift will be INCREASED by 700%!
Donated before using an account?
Login