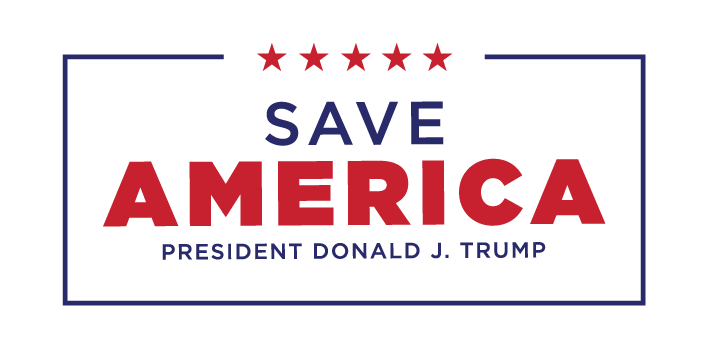 STAND WITH PRESIDENT TRUMP!
The media and their Democrat partners spent YEARS lying about President Trump to the American People and it turns out he was RIGHT all along.
In 1 HOUR, he's going to check a list with the names of every Patriot who contributed. Make sure he sees yours.
Contribute ANY AMOUNT IMMEDIATELY to show your support and to get your name on the list President Trump sees!
Donated before using an account?
Login