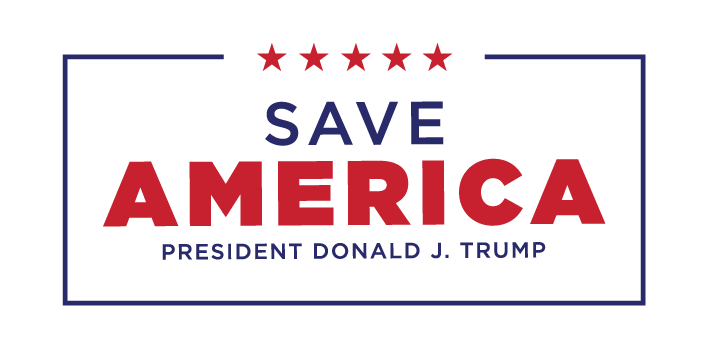 BREAKING: New York Attorney General SUES President Trump
President Trump is fighting back, but he needs to know that he has YOUR support.
Let's show the Left that despite their best efforts, the American People will NEVER believe their LIES and SLANDER.
Please add your name IMMEDIATELY to publicly stand with President Trump and show the Democrats that he still has your support 100%!
Donated before using an account?
Login