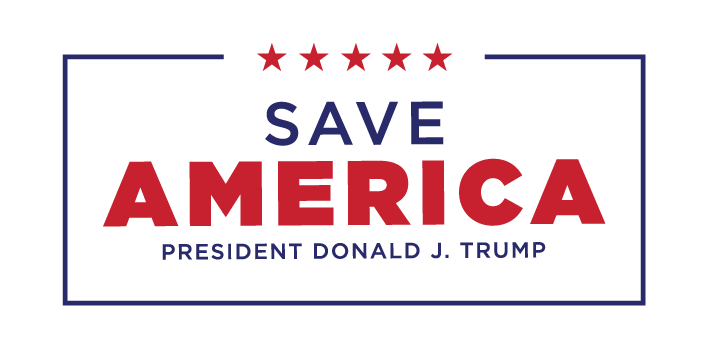 "This is not about freedom or personal choice" - Joe Biden
Joe Biden doesn't care about you or your freedoms.
We're sending President Trump the names of every Patriot who publicly stood with him AGAINST Biden's vaccine mandate. You have 5 minutes.
Please add your name RIGHT NOW to publicly stand with President Trump against Biden's un-American vaccine mandate!