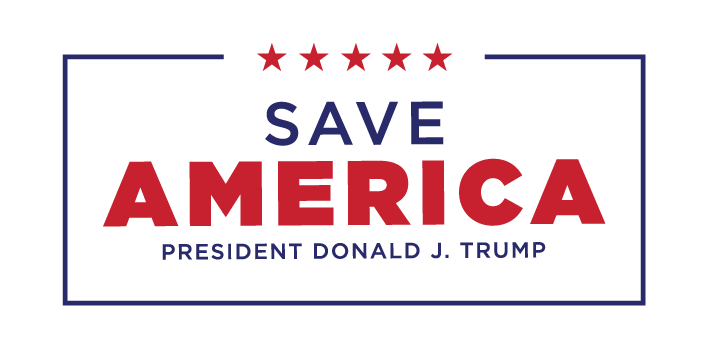 CONGRATULATIONS, PATRIOT OF THE MONTH!
YOU have been chosen as President Trump's Patriot of the Month. 
Because of your loyalty to President Trump, he is offering you an EXCLUSIVE 5X-IMPACT.
HURRY and give ANY AMOUNT in the NEXT HOUR to claim your 5X-IMPACT OFFER and retain your prestigious status as Patriot of the Month.
Donated before using an account?
Login