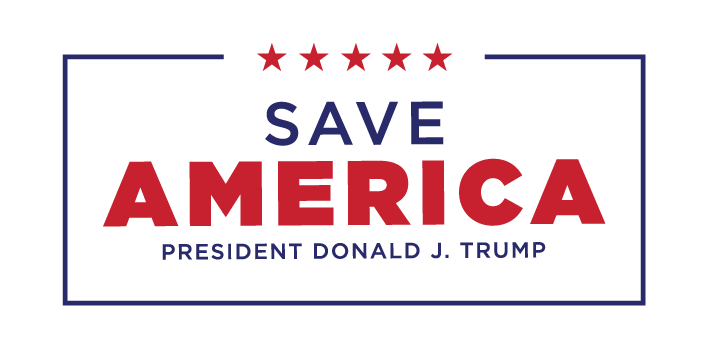 FREE ENTRY!
President Trump wants YOU to be his VIP GUEST at an upcoming Trump Rally.
If you win, we'll cover the flight, and hotel for you and a guest. You'll also get to take a picture with President Trump!
Please contribute RIGHT NOW to get your name on the list of entries we send to President Trump!
Donated before using an account?
Login