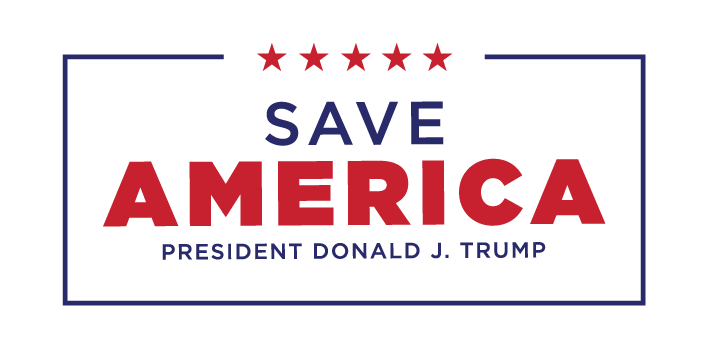 LET'S SAVE AMERICA
President Trump is working around the clock to SAVE AMERICA from Joe Biden and the Radical Left, but he cannot do it alone. He's calling on YOU to step up.
For 1 HOUR ONLY: you can INCREASE your impact by 300%!
Please make a contribution of ANY AMOUNT IMMEDIATELY to help President Trump SAVE AMERICA and claim your 300%-IMPACT offer!
Donated before using an account?
Login