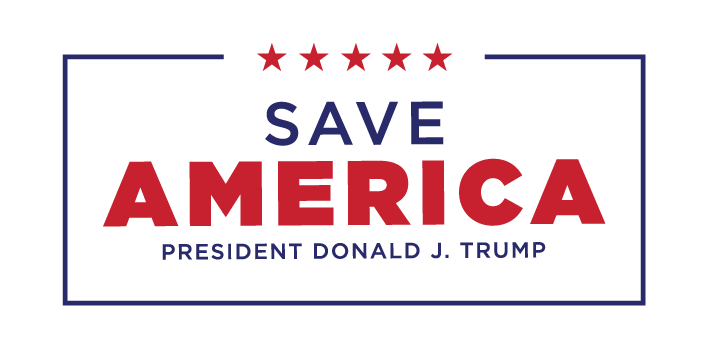 BREAKING: SUPREME COURT JUSTICE BREYER ANNOUNCES RETIREMENT
Joe Biden will fill the vacant seat with a LIBERAL ACTIVIST. President Trump has activated an EMERGENCY 5X-IMPACT to DEFEND HIS AMERICA FIRST LEGACY.

Please contribute ANY AMOUNT IMMEDIATELY to claim your 5X-IMPACT and to SAVE President Trump's LEGACY!
Donated before using an account?
Login