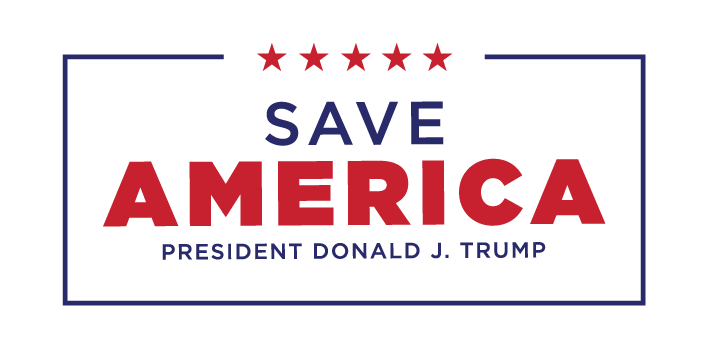 CRITICAL END-OF-QUARTER GOAL!
We have a MAJOR FUNDRAISING DEADLINE and President Trump needs all hands on deck if we're going to OUTRAISE the Democrats.
ALL GIFTS will be INCREASED BY 800% until 11:59 PM TONIGHT! 
Please contribute ANY AMOUNT IMMEDIATELY to CRUSH our End-of-Quarter fundraising goal and your gift will be INCREASED by 800%!
Donated before using an account?
Login