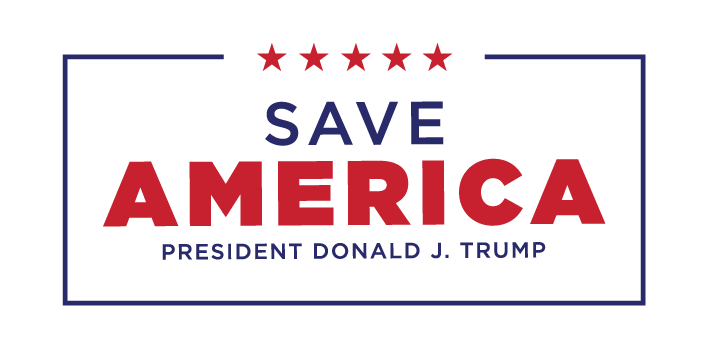 THANK YOU!
President Trump always appreciates your support during this critical time.
It's going to take all hands on deck if we're going to SAVE AMERICA, which is why we're calling on YOU to step up.
Please contribute ANY AMOUNT IMMEDIATELY to fight for your President and your Country!
Donated before using an account?
Login