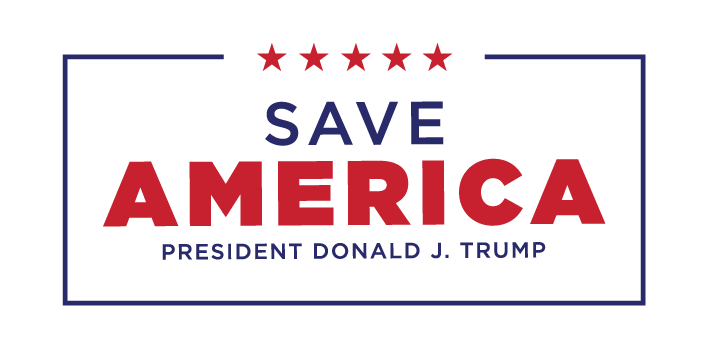 DEFEND PRESIDENT TRUMP!
President Trump is still BANNED from Facebook! Ridiculous!
We are handing him a Donor List with the names of EVERY PATRIOT who publicly stood with THEIR PRESIDENT when the Left came after him.
If you step up in the NEXT HOUR, we'll make sure your name is the FIRST name on the list.
Please contribute ANY AMOUNT in the NEXT HOUR to stand with President Trump and to get your name at the TOP of the Official Donor List!
Donated before using an account?
Login