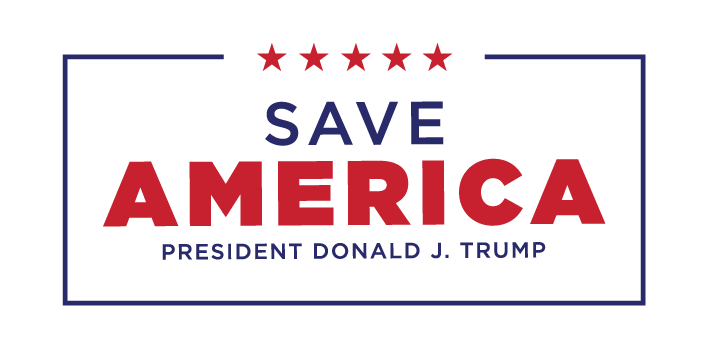 JOIN THE TRUMP FOREVER CLUB!
YOU have been identified as one of Trump's BIGGEST supporters, and are formally invited to join the Trump Forever Club.
Your spot on the Trump Forever Club roster is only available for a limited time, so don't wait.
Please contribute ANY AMOUNT IMMEDIATELY and join the Official Trump Forever Club!
Donated before using an account?
Login