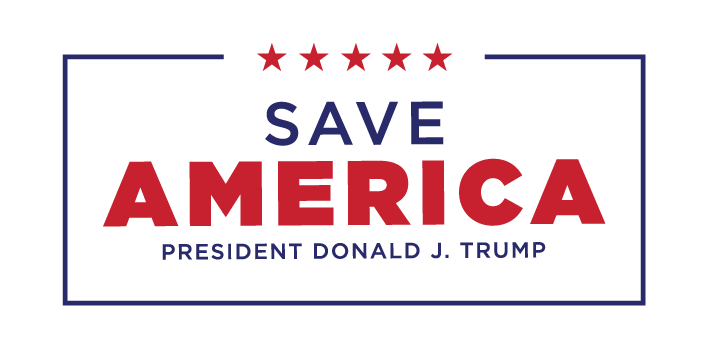 TRUMP GOLD MEMBER!
In a time when the woke MOB wants you to HATE America, it's more important now than ever before that we stand strong and stand together.
President Trump is going to review a list of ALL PATRIOTS who contribute to get on the Trump Gold Membership roster. Will he see your name?
Please contribute RIGHT NOW to get your name on the Official Trump Gold Membership Roster!
Donated before using an account?
Login