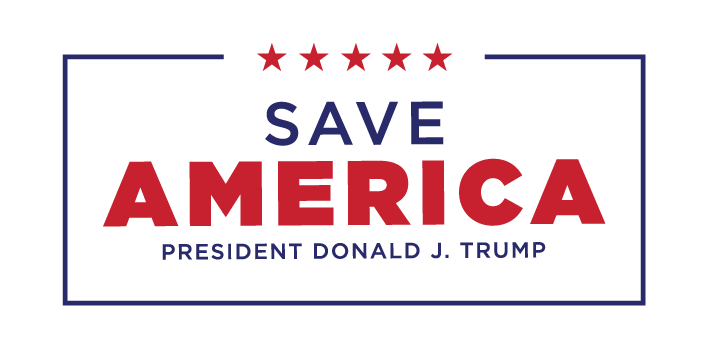 BREAKING NEWS!
President Trump is filing a LAWSUIT against Facebook and Twitter for UNFAIR CENSORSHIP!
For the NEXT HOUR, we've activated a 5X-IMPACT on ALL GIFTS!
Please contribute IMMEDIATELY to INCREASE your impact by 500% and to get your name on the Donor List President Trump sees!
Donated before using an account?
Login