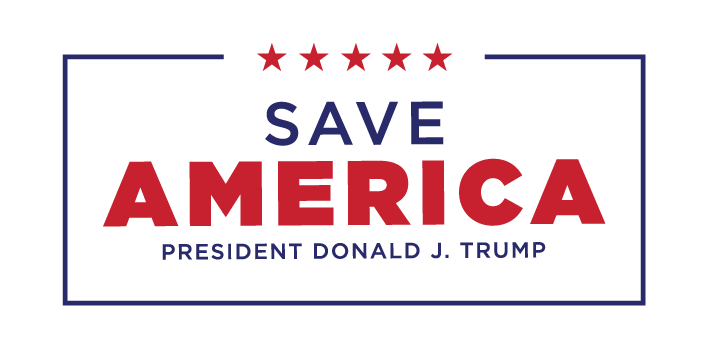 WIN A TRUMP SIGNED FOOTBALL
President Trump and Herschel Walker signed a Trump Football and we want YOU to have it.
We're picking a winner soon, make sure we see your name!
Contribute ANY AMOUNT RIGHT NOW to enter to win this SIGNED TRUMP Football from your favorite President and Herschel Walker!
Donated before using an account?
Login