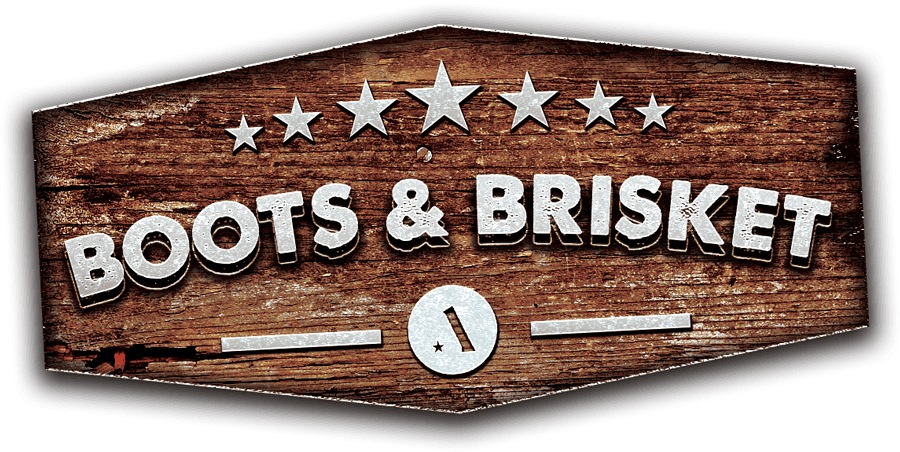 The 2022 Midterm Election is going to determine the power landscape of our local, state, and federal governments. In California alone, we are seeing legislation that would allow minors to get the COVID jab without parental consent or knowledge, decriminalize infanticide, and (now passed) force insurance companies to pay for abortion services without co-pay or deductible. 😡
The American Council is recruiting, training, and supporting men and women running in local and state government across the nation who will fight for what you and I value most: the sanctity of life, liberty of conscience, limited government, religious freedom, parental rights, prudent budgetary practices, law, and order.
Join The American Council for our Boots & Brisket Auction & BBQ! Come enjoy country music, line dancing, delicious good, and some good ol' fashion American fun! Support our efforts to elect candidates who promote Biblical values to political offices across America.
Donated before using an account?
Login