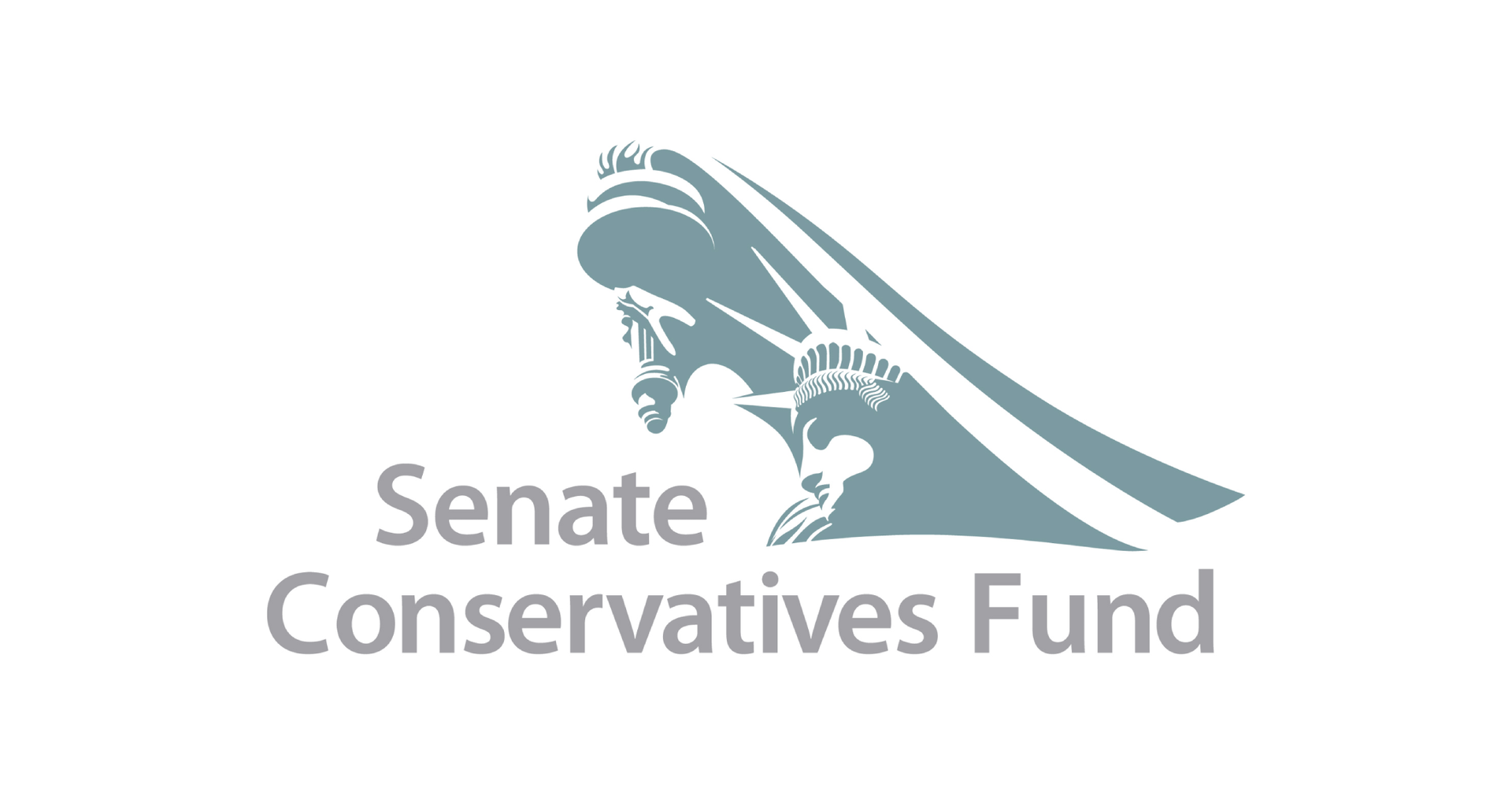 Help build a conservative Senate by making a split contribution to these candidates:
Sen. Ron Johnson (R-WI) is a principled conservative with a record of standing up to the harmful COVID-19 shutdowns and supporting commonsense healthcare policies.
Ted Budd (R-NC) is a member of the House Freedom Caucus who has a record of fighting for our principles and values. He's a political outsider who will help make America great again.
Adam Laxalt (R-NV) is a Navy war veteran, former AG of Nevada, and proven conservative fighter who will support law enforcement, border security, and election integrity.
Herschel Walker (R-GA) was a star running back for the University of Georgia Bulldogs and in the NFL. Now he's one of the top conservative candidates who could flip control of the Senate.
Blake Masters (R-AZ) is a successful businessman and a rock-solid conservative leader who will fight the liberals in both parties to defend our liberties and secure America's future.
Gen. Don Bolduc (R-NH) is a combat veteran who believes in the principles of freedom that make America great and has what it takes to defeat liberal Sen. Maggie Hassan (D-NH).
Donated before using an account?
Login