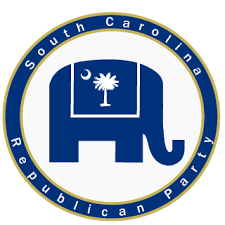 DONATE TO THE S.C. REPUBLICAN PARTY
YES! You can count on me to help keep South Carolina red! I'll sign up as a 2022 Sustaining Member with my contribution today. There is too much at stake in 2022 for us to do anything less than our best. 
Donated before using an account?
Login