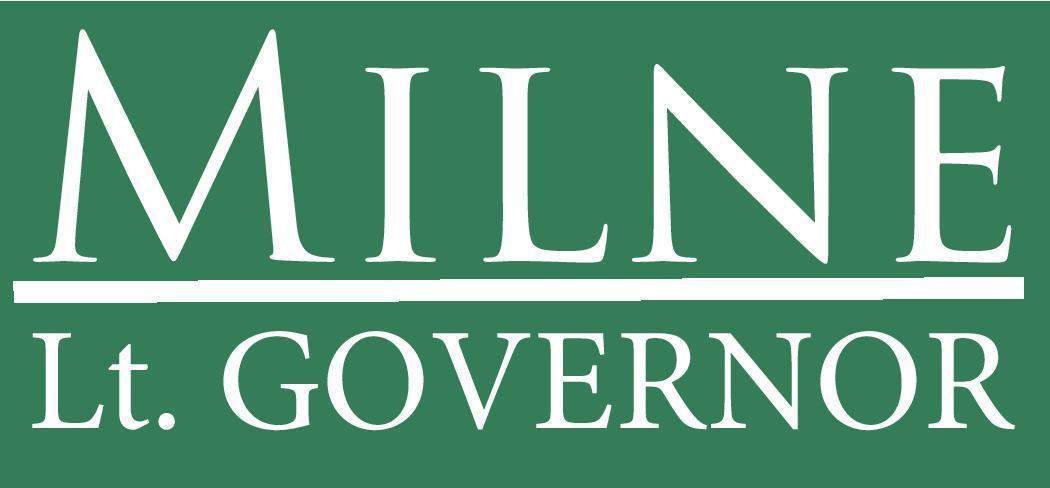 Support Scott Milne for Lieutenant Governor!
I spent over three decades running a small business in Vermont, creating jobs all across our state. Now, I want to put those skills I've learned to work for you, the people of Vermont! Chip in and help send a job creator with a proven track record to Montpelier!
Donated before using an account?
Login