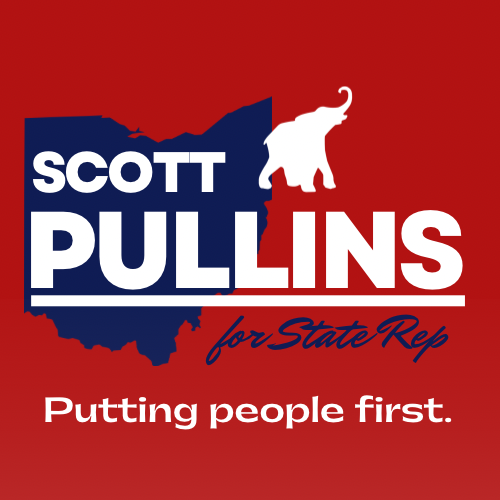 Scott Pullins is an Ohio attorney, charter school board member, political consultant, and writer. He provides services to small businesses, individuals, financial entities, and political organizations. He is well known at the statehouse and has lobbied for taxpayer groups, small businesses, an alternative medical association, an education nonprofit and on wildlife issues.  His experience and connections will be crucial in helping to pass key legislation. 
Please support the campaign today!
Donated before using an account?
Login