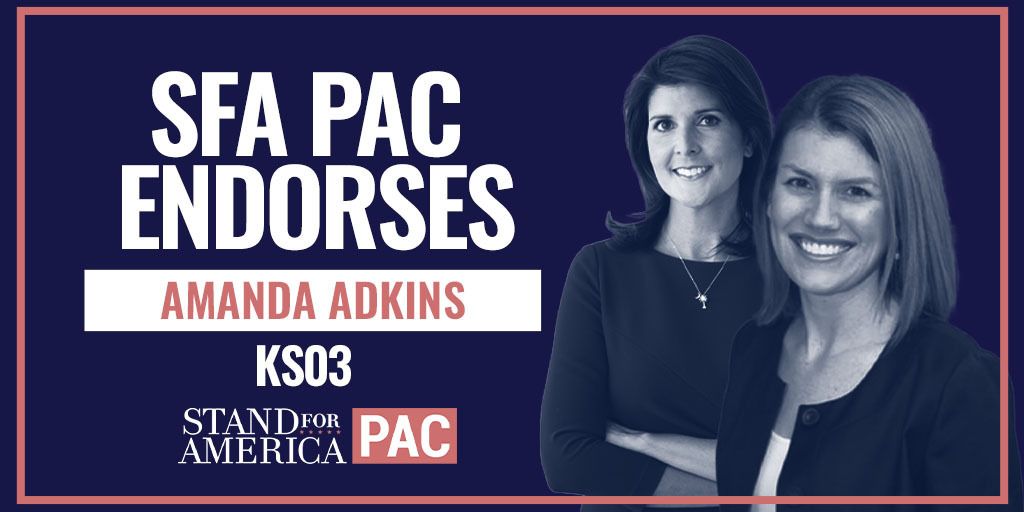 I just endorsed Amanda Adkins for Congress. 
Amanda is a mother, a leader in business innovation, a healthcare champion, and a dedicated conservative who will fight to uphold America's values in Congress. 
Amanda has a proven track record of achieving results in business and politics. She is exactly the type of leader we need to reverse course after two years of total Democrat control and get our country back on track.
But winning this Kansas seat will be tough, which is why I'm asking for your help. This is a key district that Republicans must flip in November to get us one step closer to taking back the House. But Democrats will do everything in their power to prevent Amanda Adkins from winning.
I'm asking every conservative who reads this to step up right away with a donation of $1 or more to help Amanda Adkins win. 
My very best, 
Nikki
Donated before using an account?
Login