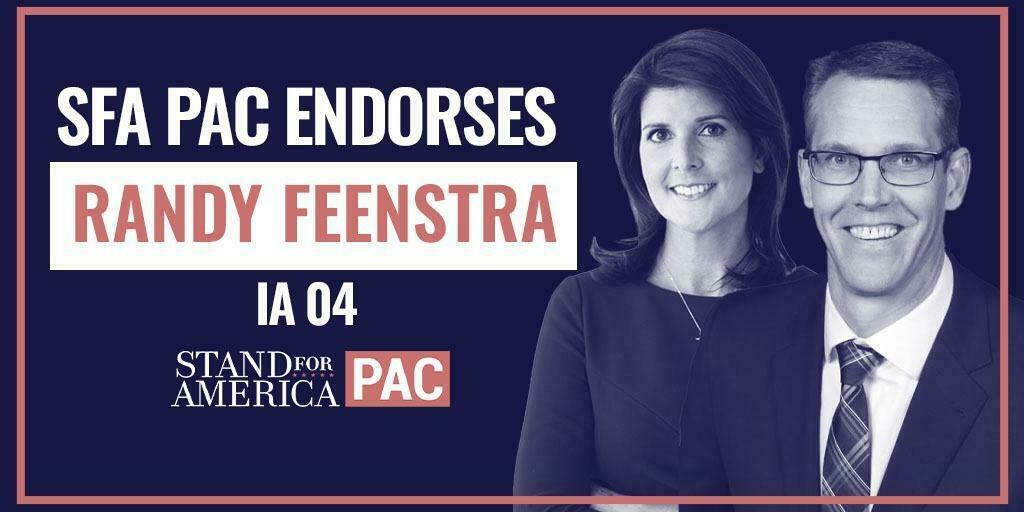 Rep. Randy Feenstra fights every day for our shared conservative values.
He's pro-life, standing strong against the Biden administration's socialist spending schemes, and pushing back against Communist China.
Rep. Feenstra is a conservative we need to keep in D.C., but he needs your help.  
Chip in anything you can right now to help Rep. Feenstra win reelection.
My very best,
Nikki
Donated before using an account?
Login