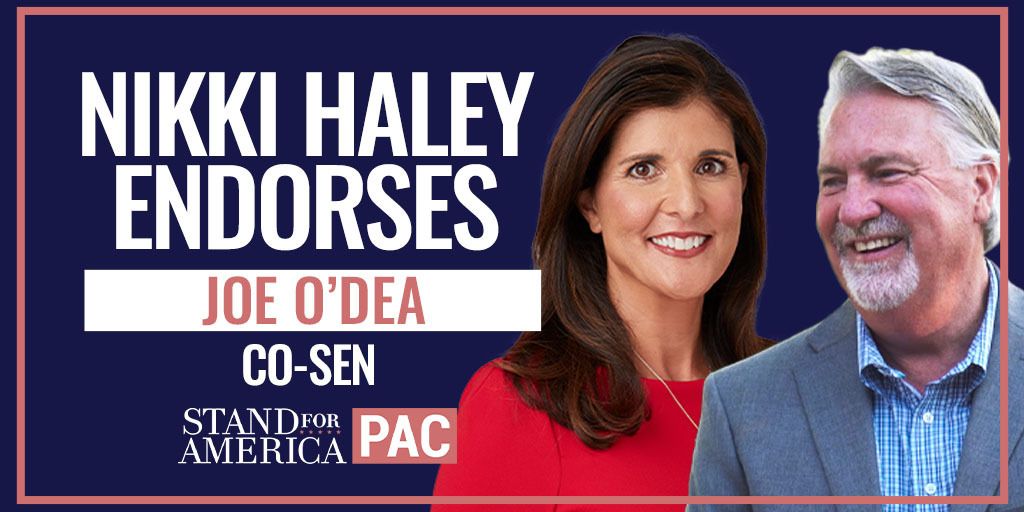 Thanks to people like you, we supported candidates across the country who believe America is inherently good and who understand that the liberal agenda undermines our American values and freedoms. 
But our fight isn't over yet. If you want to support our mission, I'm humbly asking you to pitch in $5, $25, $50, or more today. 
My very best, 
Nikki Haley
Donated before using an account?
Login